___________________________________________________

2013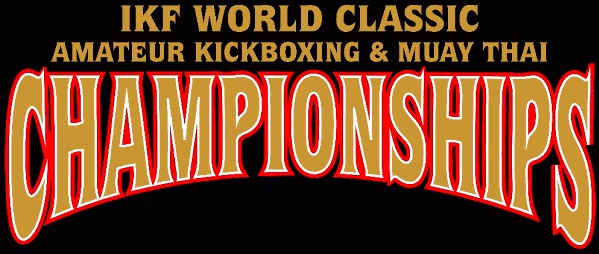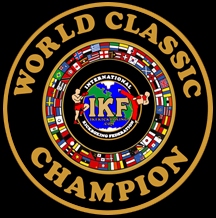 "There Are Other Tournaments... But There is ONLY ONE WORLD CLASSIC!"

"Return Of The Gladiators!"

JULY 19th, 20th & 21st 2013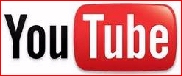 Rosen Shingle Creek Resort
"A World Class Venue For A World Class Event!"
9939 Universal Blvd., Orlando, Florida, USA, 32819
Orlando, Florida, USA
Over 61,000 Square Feet Of Ballroom Space!
"Central Florida's most luxurious meeting destination that sits on 230 acres of lush landscaping."
Hotel Virtual Tours - Click Here.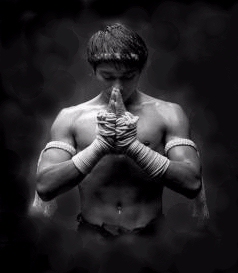 "You are my adversary, but not my enemy. Your resistance gives me strength. Your will gives me courage. Your spirit enables me.
And though I aim to defeat you, should I succeed, I will not humiliate you.
Instead I will honor you, for without you I am a lesser person." Olympic Motto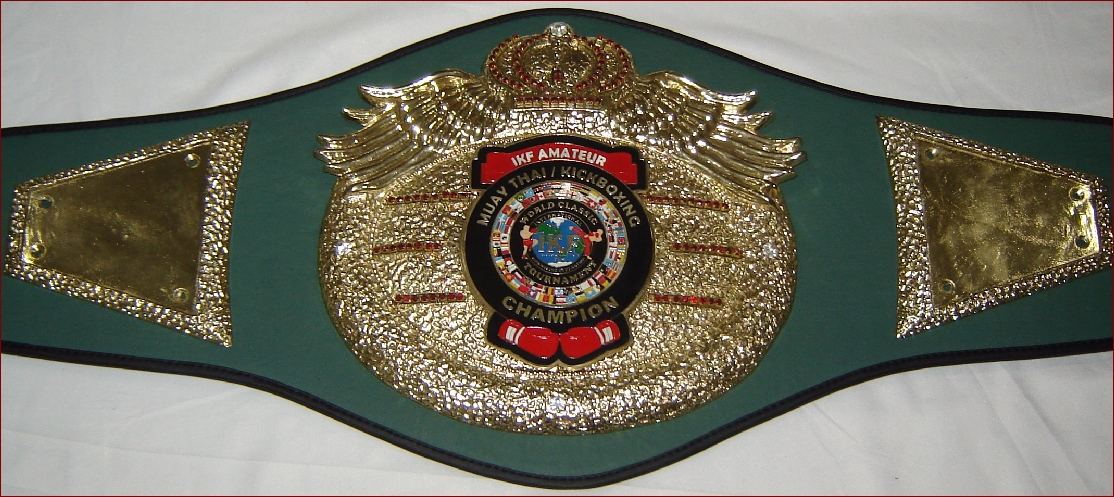 Above was the 2013 World Classic Belt.
The Belts Change and Improve Every Year...

FOR MORE BELT PHOTOS CLICK HERE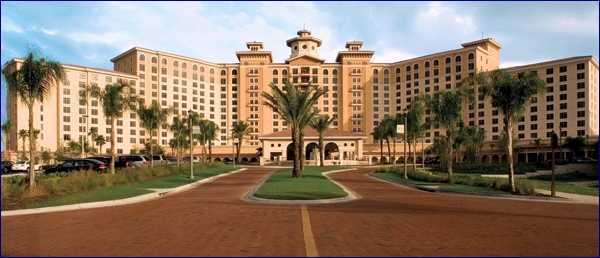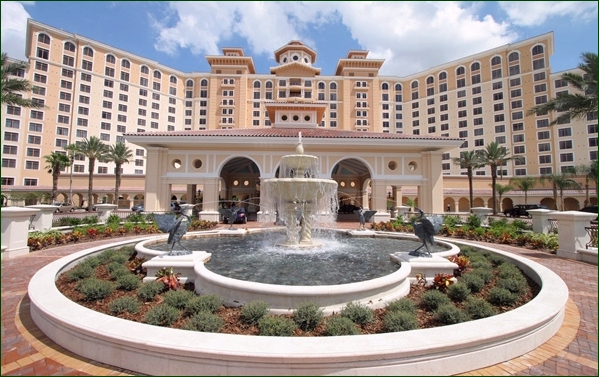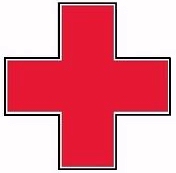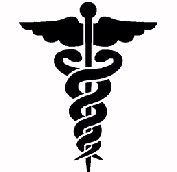 FIGHTERS MANDATORY REQUIREMENT
All Fighters are required to have a FULL Fighter's Physical "PRIOR" to their ARRIVAL to this years 2013 IKF World Classic, by a Licensed Physician (MD OR DO).
You must bring your "COMPLETED" Physical Form with you to the Tournament registrations and present for approval to the IKF Physician conducting your pre-fight physical on Friday, July 19th.

TOURNAMENT INFO LINKS
FIGHTERS
TRAINERS
VENUE HOTEL
SPECTATORS
SPONSORS
ADDITIONAL WORLD CLASSIC INFORMATION LINKS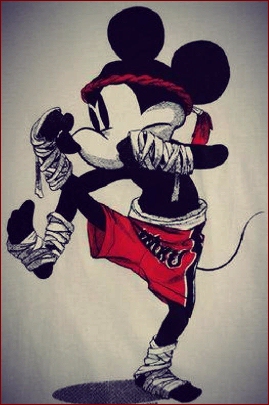 PHOTOS
OF PAST IKF WORLD CLASSIC TOURNAMENTS
CLICK HERE!
Get Ready For The Classic!


Check Out The Past Tournaments To See Just How Big This Yearly Event Is By
CLICKING HERE

2013 Will Be The 15th Year Of This Event
And STILL The
"MOST PRESTIGIOUS ALL AMATEUR KICKBOXING AND MUAY THAI TOURNAMENT IN THE WORLD!"

If It Was So Easy... EVERYONE Would Be Doing It!
"It is not the critic who counts; not the man who points out how the strong man stumbles, or where the doer of deeds could have done them better. The credit belongs to the man who is actually in the arena, whose face is marred by dust and sweat and blood, who strives valiantly; who errs and comes short again and again; because there is not effort without error and shortcomings; but who does actually strive to do the deed; who knows the great enthusiasm, the great devotion, who spends himself in a worthy cause, who at the best knows in the end the triumph of high achievement and who at the worst, if he fails, at least he fails while daring greatly. So that his place shall never be with those cold and timid souls who know neither victory nor defeat."
Theodore Roosevelt